SHOW EXTENDED THROUGH THE SUMMER of 2018!

Icebox Galley presents: HOWARD A Flash Back of a Flash Back & More


Icebox gallery owner, artist, and photographer Howard M. Christopherson is going to have some fun with his next show. Starting out Howard made drawings in the 1970s with pen and ink and pencil. Over the years Howard has created in sculpture, painting, film and video. This exhibit will feature many of his experimental works in various media from the past to the present. Some very new works will be installed near works from past decades.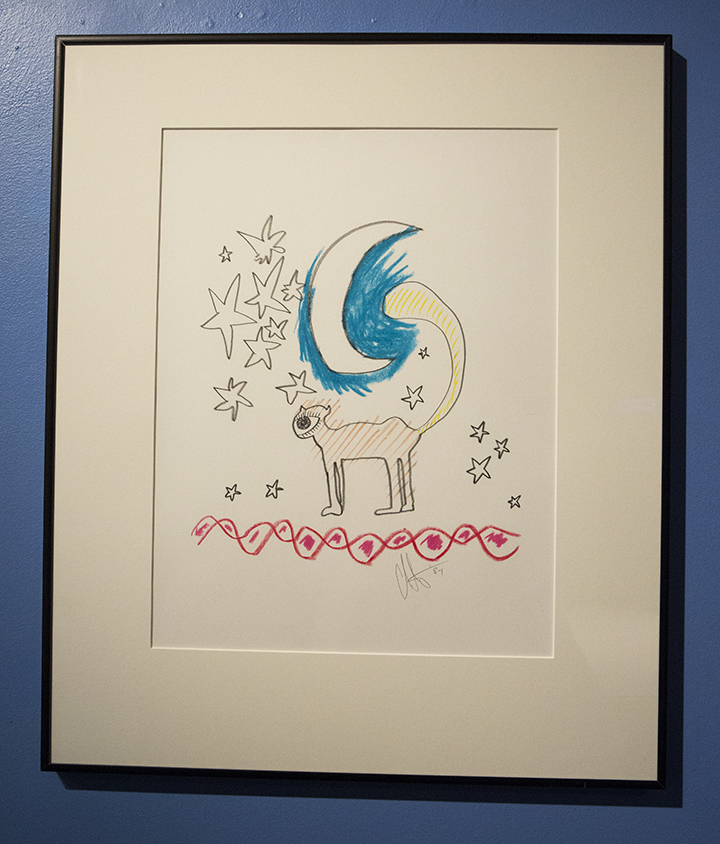 The Howard exhibit includes: Detailed and psychedelic drawings, mirror distorted photography, pre-photo-shop manipulations, mixed media sculptures and more never before exhibited surprises.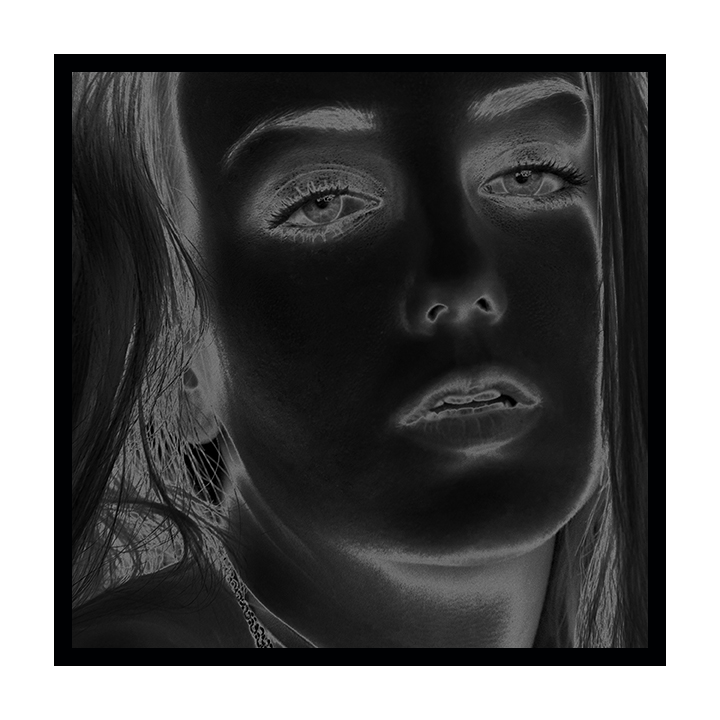 Howard M. Christopherson has been a feature of the NE Minneapolis art scene since moving his studio from Down Town to North East in the mid 1980's. 30 years ago in 1988 he invited some of his artists friends to join him in an exhibit in what was then a basement gallery at 24th and Central. From that first show Icebox became Howard's life's work creating 139 exhibits with hundreds of artists, poets and musicians from NE Minneapolis and far-flung parts of the world.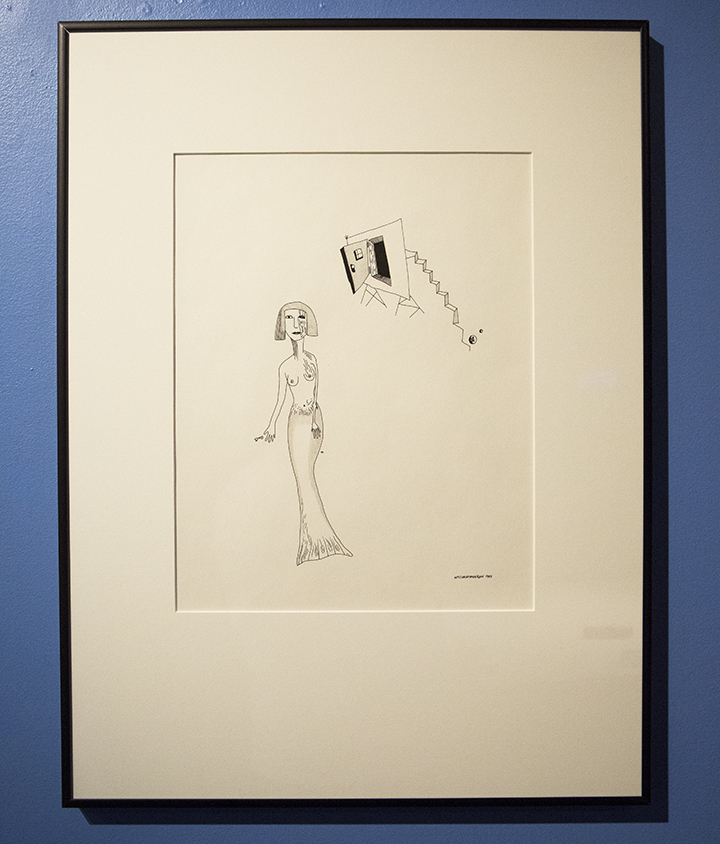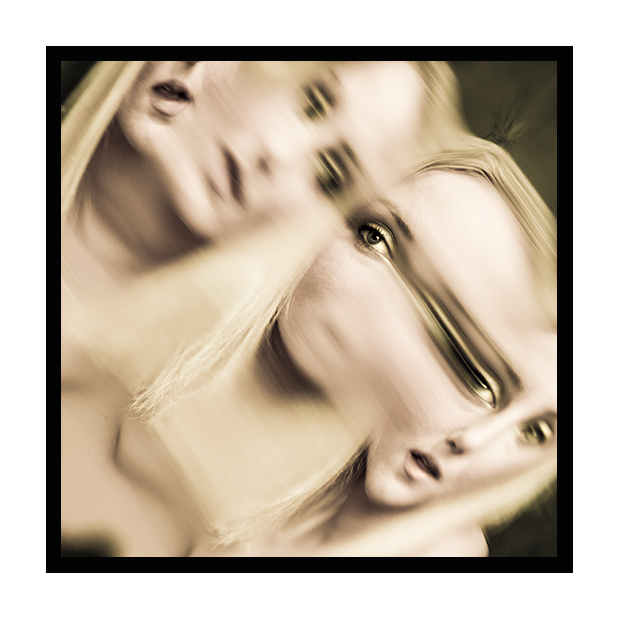 Howard played an important roll in the development very first Art-A-Whirl. Icebox Gallery was the very first fine art gallery to surface in what now has become a thriving NE Minneapolis Arts District. Icebox Gallery has been a go to location for all of the Art-A- Whirls. After 15 years in the basement space at 24th and Central Howard moved operations to the fourth floor of the Northrup King Building and been involved in building wide events ever since.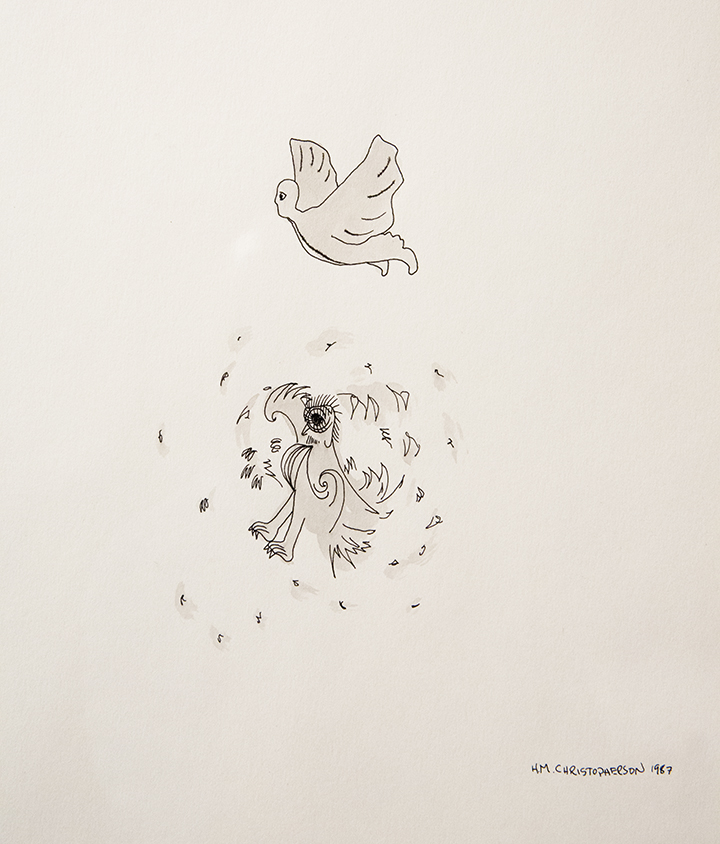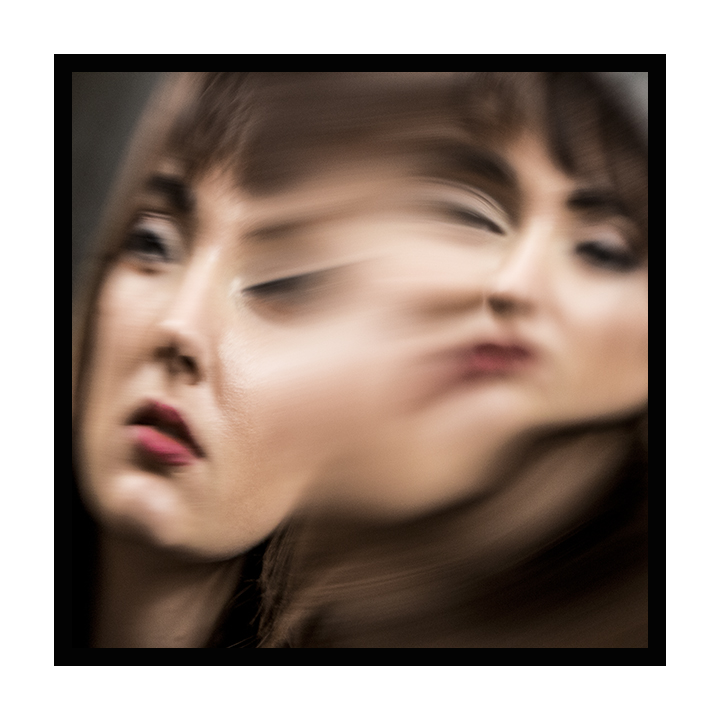 Howard's personal work has been exhibited locally and far away places like Japan, Italy and Hungary. He has received a few grants along the way but mostly he creates art and enhances other people's art as a quality custom picture framer. Corporations, artists, museums, and discerning collectors seek Howard out for his professional advice in design and his craftsmanship.
Howard created The Highway 12 road Trip Photography Workshop over ten years ago and continue to lead a workshop of photographers in the sublime countryside of Easter South Dakota.
Exhibit Opens Saturday, February 17,
Show continues through Summer Months of 2018
Opening Reception Hours: 7-11PM
Regular Hours: Thursday & Friday 10-6, Saturday 12-5 and by appointment.