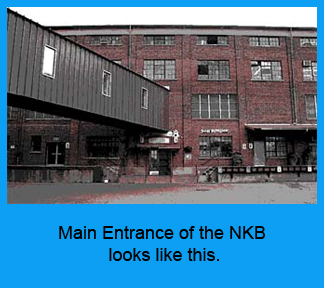 ICEBOX Quality Framing & Gallery is located in Link here to Northrup King Building Website in North East Minneapolis.




ICEBOX
1500 Jackson Street NE #443
Minneapolis, MN 55413
NKB - 1500 Jackson Street NE #443 MB#187
Minneapolis, Minnesota 55413
NEW HOURS:
Tues. & Wed. By Appointment

Walk-In Hours: Thurs. & Fri. 10 - 6
Saturday - 12 to 5

Building Directions:
Enter "Main Entrance Door" take the stairs or elevator via Dock 6 to the 4th floor. Icebox will be on the left
Studio #443.

Park for free in the large parking lot.

Call us for assistance.
612-788-1790
Have something that you can't not carry up four flights of stairs? There is both a freight elevator and people elevator at Dock 6. Give us a call or come up and let us know if you need help and we will meet you with a cart.